A winter weekend experience
This exclusive Jackson Hole
exceptional skiing, dining, and
entertainment. Enjoy, connect, be
thrilled, entertained and learn.
This exclusive Jackson Hole luxury weekend includes exceptional skiing, dining, and entertainment. Enjoy, connect, be thrilled, entertained and learn.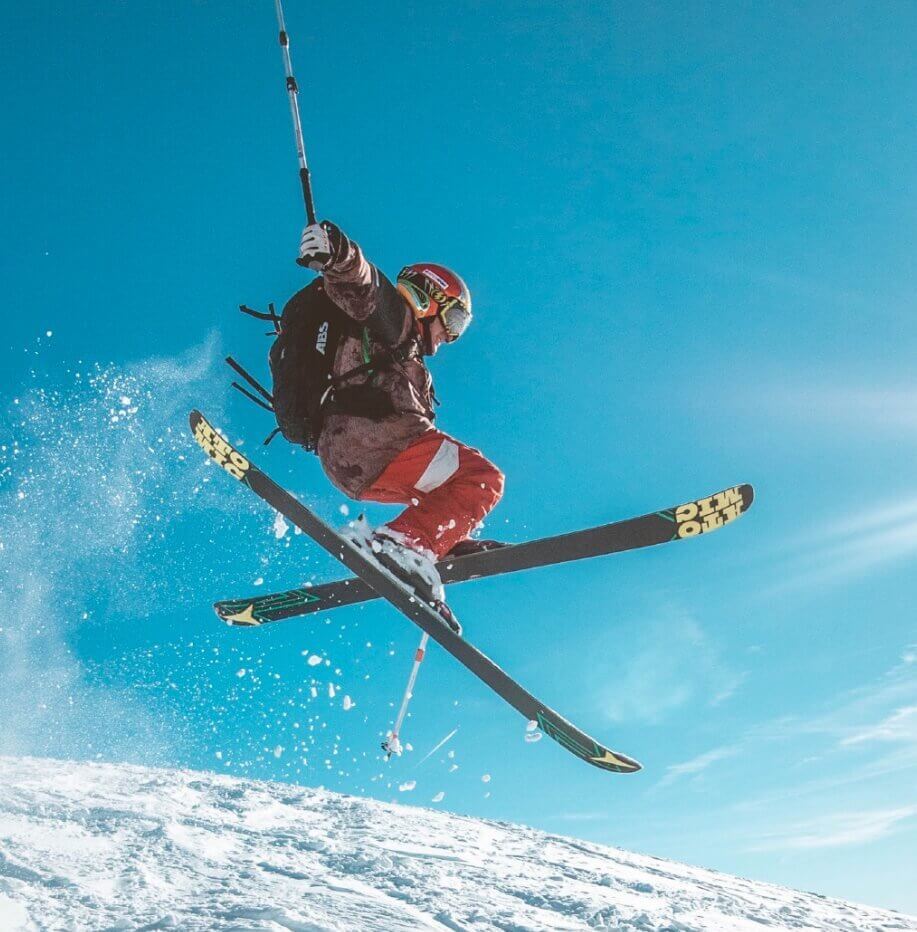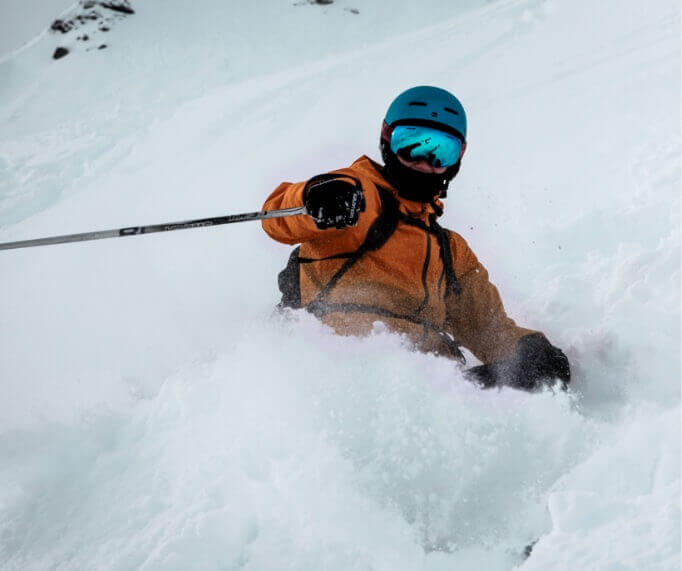 Jackson Hole Winter Weekend
Join us for a curated ski weekend
and immersive NFT workshop
The Four Seasons Resort, Jackson Hole
This exclusive weekend includes an exceptional skiing, dining, and entertainment experience, integrated with a curated workshop:
The 10,450 FT VIEW:

The Wild West of NFTs
A 'hands-on' primer in all things non-fungible tokens with critical NFT experts. Whether creating, using or collecting, prepare to stake your claim in this exciting space.
NFTs are a new frontier, disrupting industries from art to sports, from gaming to music and more. Get hands-on as we meet the pioneers who are trailblazing the NFT ecosystem.
We will explore this new landscape, what's working, the critical innovations and reinventions, and what to watch out for around the bend.
Offering over 2500 acres of the best skiing and riding in North America, Jackson Hole has amazing terrain, great conditions on trail and off, steeps, chutes and other diverse terrain. The runs of Jackson Hole are legendary and they have continued to add varied runs of all levels of difficulty.
Skiing (or boarding) Jackson Hole with Bernoulli | Locke elevates and takes full advantage of the mountain: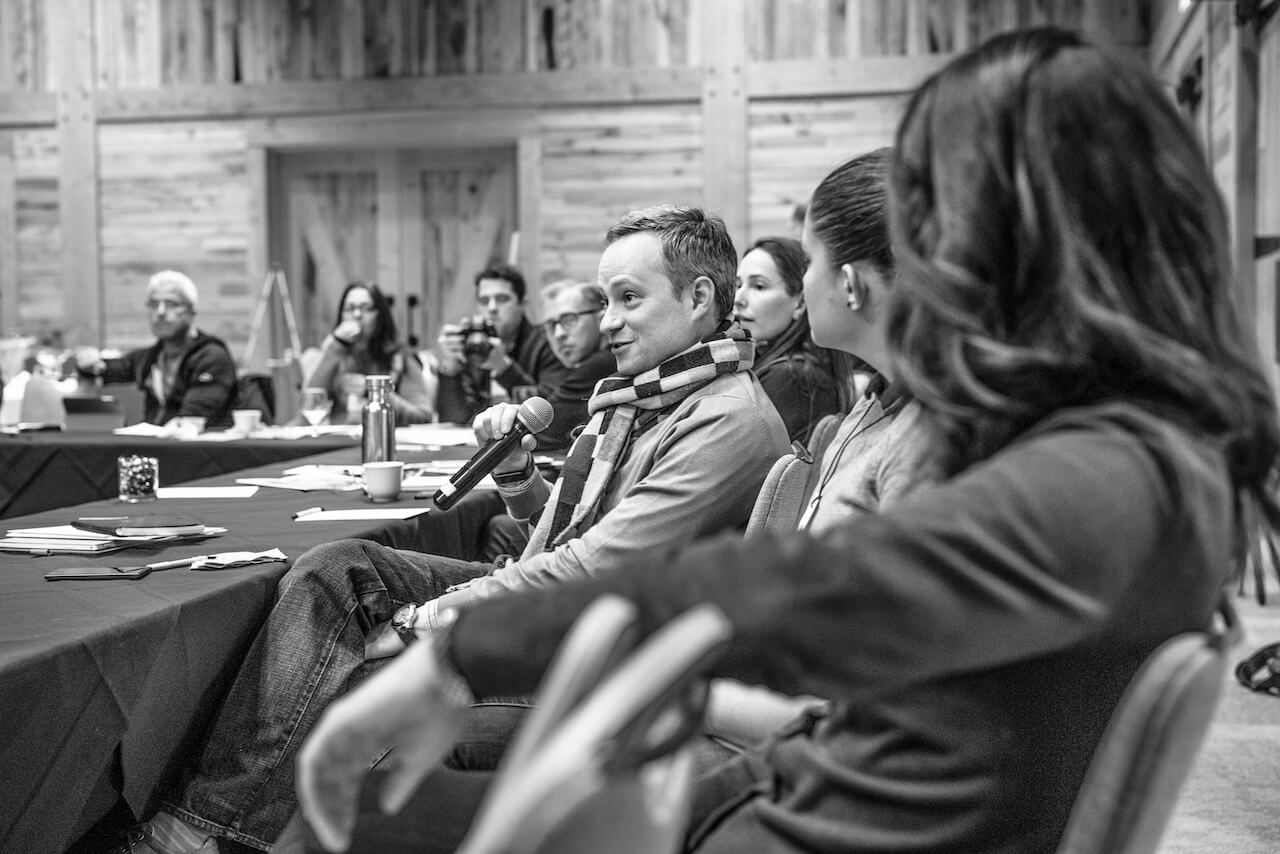 We've heard the hype. NFTs are everywhere. What are you going to do about it? What should you do about it? How will you leverage NFTs in your organization? Is it tulips or a digital gold rush? This intimate, immersive approach to NFTs is meant to give you what you need to know. Directly from experts, leaders and disruptors. Unvarnished opinions and debate.
This workshop is not a typical conference. It is small, intimate and direct. You will be able to do more than just listen and ask a question or two. If the world of digital assets, blockchain and the frontier of diverse industries such as art, music, fashion, finance, brands, sports, collectibles and more are interesting – then this NFT workshop is for you.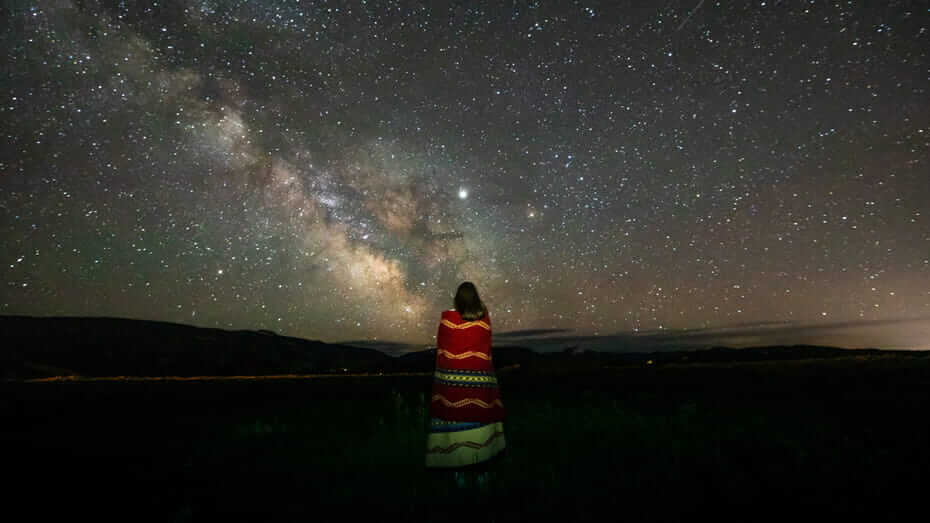 Our Home Base for the Weekend
LUXURIOUS MOUNTAIN LODGE IN THE HEART OF THE AMERICAN WEST
Nestled in the lush mountain valley of Jackson Hole, this Five-Star Alpine Resort is surrounded by some of America's most rugged peaks, celebrated ski runs and an inspiring array of wildlife in nearby Grand Teton National Park.
Four Seasons Executive Chef Michael Goralski is renown for his skill in taking native ingredients like Rocky Mountain Elk and bison and preparing them with innovative culinary techniques. He will explore these food frontiers, mixing native ingredients with exotic and new tastes.
Be assured that there will be something to appease and delight all tastes and preferences. From the opening celebration to the last clink of a cocktail as we depart will be a wonderful and transportive culinary journey.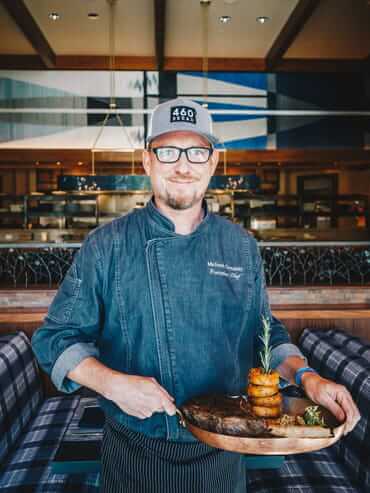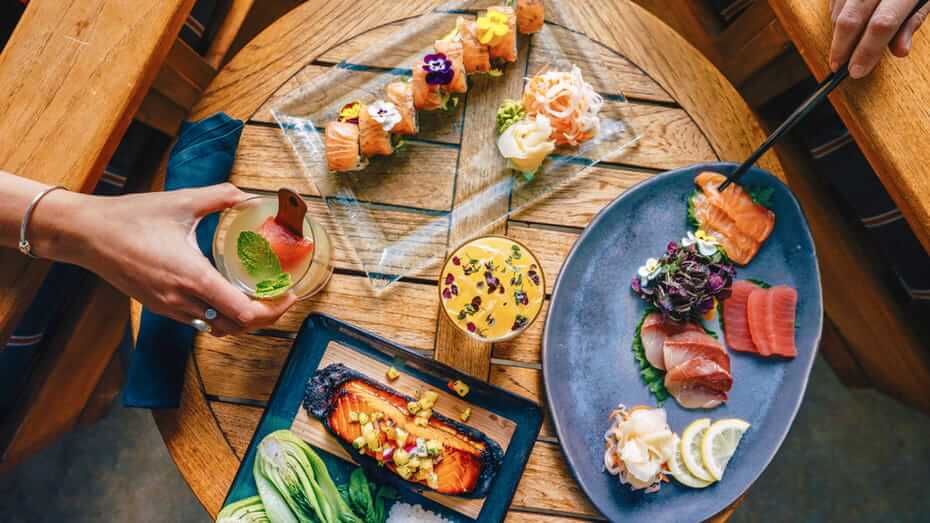 Jackson Hole Winter Weekend
The 10,450 FT VIEW:
The Wild West of NFTs
FEBRUARY 10-13, 2022 FOUR SEASONS RESORT JACKSON HOLE
Early bird pricing save 15%
Special: The complete Jackson Hole Winter Weekend:
$5,590
$4,752
This special offer combines the workshop and the experience
The Experience, without the NFT workshop:
$5,590
$4,752
The 10,450 ft View: NFT Workshop Only
$1,490
$1,267
Stay at the Four Seasons Resort with a special rate
3 nights minimum. not incl taxes and occupancy fees
Mountainside View Rooms are $1,160 per night
(up to 2 guests per room)
Online Only – The 10,450 ft View: NFT Workshop $395
All purchases include a B|L NFT and a charitable donation
Not including air travel
Contact us for more information. We can arrange other lodging and shared or individual private air travel through our partnership with Sentient Jet. We believe rich, shared experiences lead to a healthier, deeper, more fulfilling life.
We seek to create meticulously curated and layered experiences, each a crafted blend of luxury, immersion, hands-on participation, stimulating activities and topics with interesting participants at enviable locations with highly qualified subject matter experts.
We apply physics and humanism to develop rich, unique layered experiences that create a dichotomy of luxury and dirt. We do the expected better and the sublimely unexpected.
Everything Elevated.
The special ingredients are our members, experts and partners – whom we recruit and oversee with maximum care, attention to detail and empathy.