THE MOST
EXCLUSIVE
NFT EVENT
OF 2022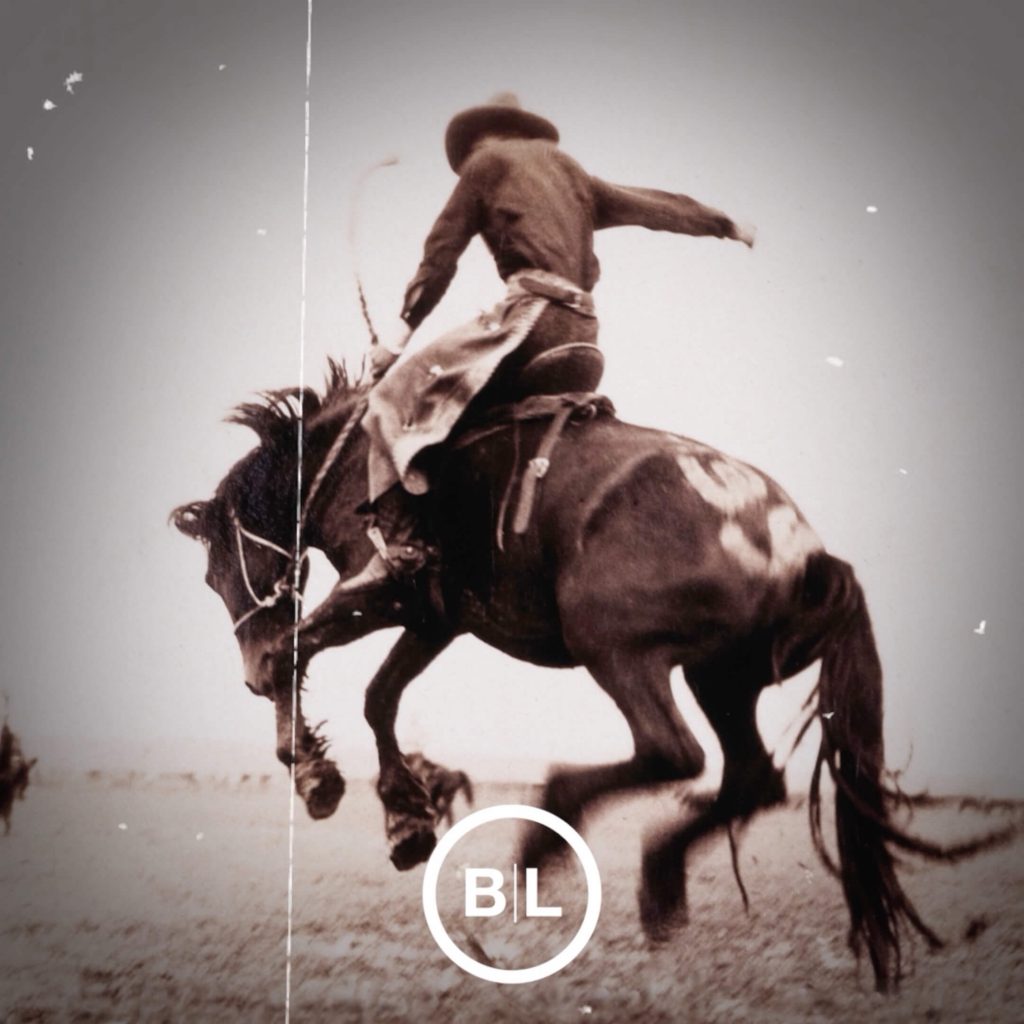 EVERY ATTENDEE RECEIVES AN NFT
Created by Artist Griffin Loop with Bernoulli | Locke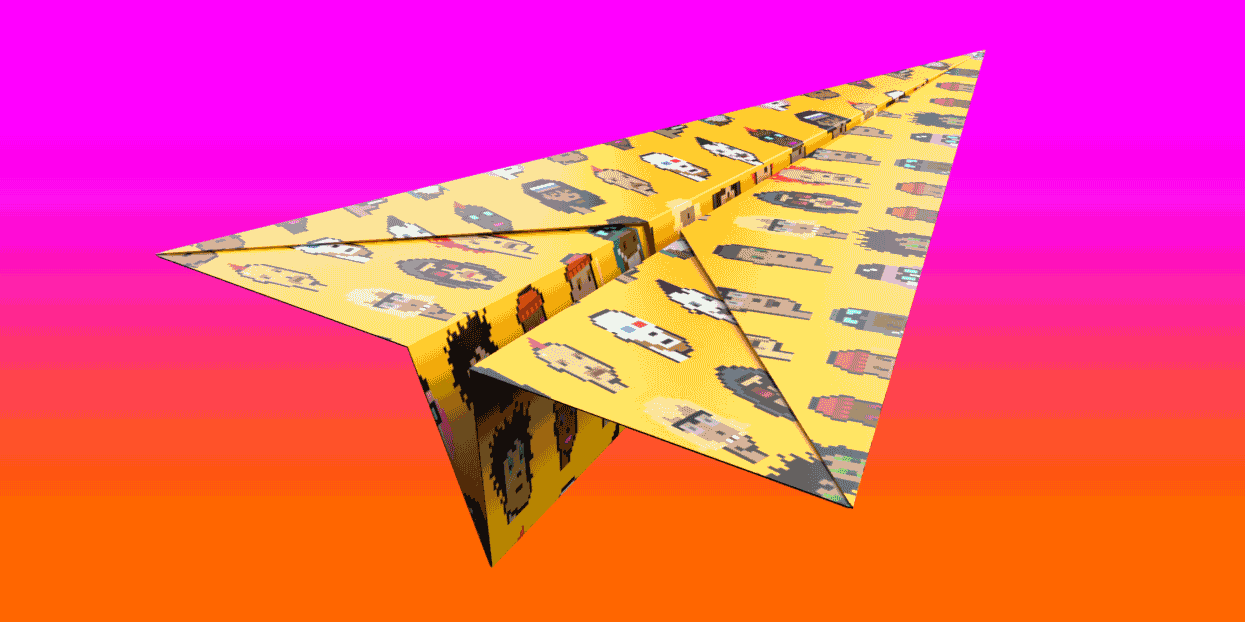 FEB 10-13 | JACKSON HOLE | FOUR SEASONS RESORT
The time is now. In the last year NFTs and block chain have transformed art, commerce, collecting and generated billions of dollars of new value.
Join us and the greatest minds of non-fungibility. Artists. Technologists. Entrepreneurs. What's next for NFTs? Find out.
Our Host and LinkedIn's Top Voice in Technology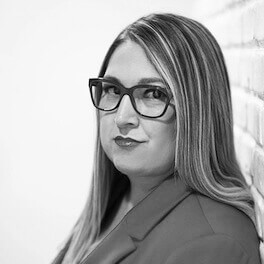 Futures Intelligence Group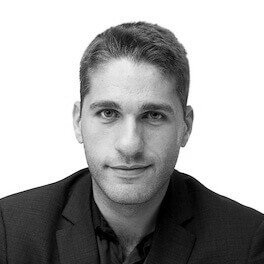 Kraken Digital Asset Exchange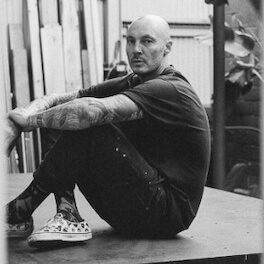 Our Host and LinkedIn's Top Voice in Technology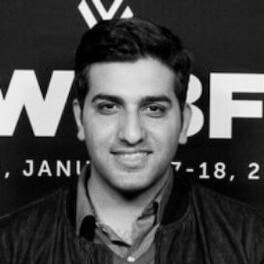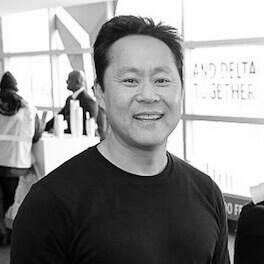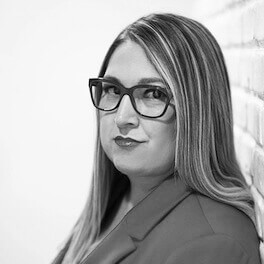 Futures Intelligence Group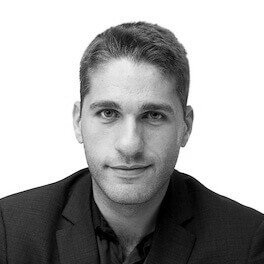 Kraken Digital Asset Exchange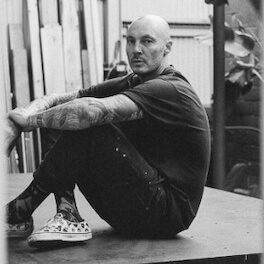 Why Attend 10,450 FT VIEW?
Exclusive: Attendance is limited to 200.
Not a typical conference: We combine skiing, art, community, networking & entertainment with industry leaders.
Location: Jackson Hole is a skier's dream destination, and we are right on the mountain.
Hands-On: From our white glove service to community – you are a part of the action.
The disruptors, innovators and you: We are all in it together to win.
NFTs WILL CHANGE THE WORLD
We've heard the hype. NFTs are everywhere. What are you going to do about it? What should you do about it? How will you leverage NFTs? Is it tulips or a digital gold rush? This immersive approach to NFTs is meant to give you what you need to know. Directly from experts, leaders, and disruptors. Unvarnished opinions, community, and debate.
Do more than just listen and ask a question or two. If you want to dig into the world of digital assets, blockchain and the frontier of diverse industries such as art, music, fashion, finance, brands, sports, collectibles, and more – then this NFT event is for you.
A 'hands-on' experience in all things non-fungible tokens with the pioneers who are trailblazing the NFT ecosystem. Whether creating, collecting or building a business, prepare to stake your claim in this exciting space.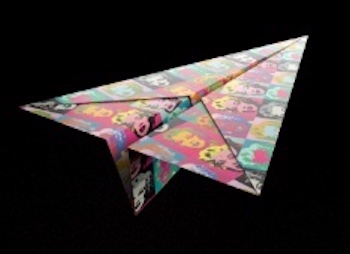 Whether you need a little help or no help at all, our NFT White Glove service will be available for those attending in person. Experts will provide you with hands-on assistance to get everything set up relative to the NFT you will be receiving associated with attending the conference.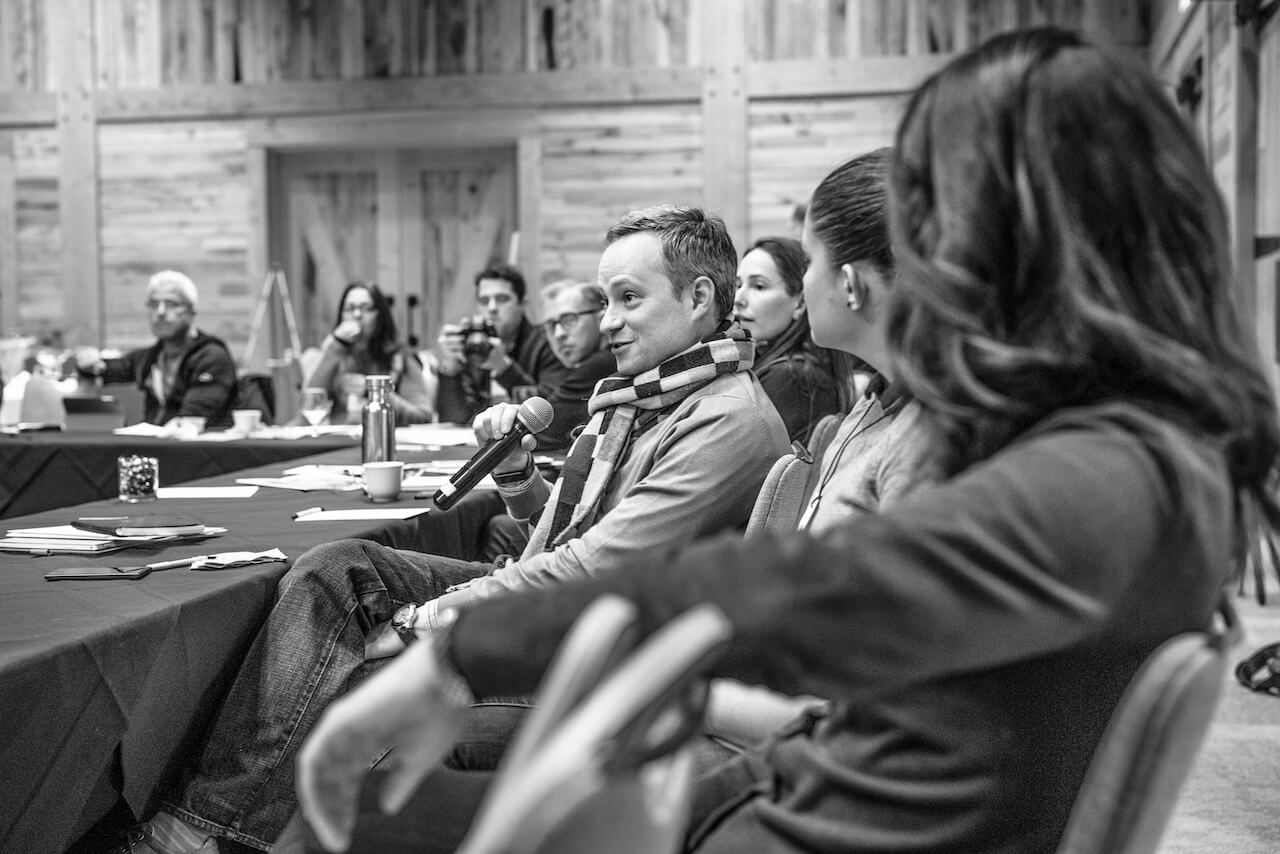 Here are a few of the kinds of topics and sessions you can expect: 
We ensure you have some time to enjoy the legendary mountains of Jackson Hole. Providing you a one-day ski pass and premium rentals.
This session will dive into definitions of key concepts including fungibility, minting, scarcity, smart contracts, ownership, and community building.
Collecting NFTs: Disrupting the Art World
The art industry has been the first to truly see the innovative and disruptive potential within the NFT market. Hear how artists have taken to the new medium and how they are exploring the frontier to find new horizons.
Exploring the Future Implications of NFTs
Art is not the only industry being disrupted – we look at many other use cases for
NFTs from music to sports, to video gaming and more.
Creative NFT Panel Discussion
Exploring how NFTs will impact those who create – whether art, music, sports, or any other digital asset – the creators will discuss what it has meant for them and how to embrace it moving forward.
The Creator Economy, The Metaverse & NFTs, DeFi and many more topics will be covered.

The 10,450 FT VIEW:
The Wild West of NFTs
FEBRUARY 10-13, 2022 FOUR SEASONS RESORT JACKSON HOLE
Early Bird Pricing Ends January 12th
All participants receive FREE NFT created by Griffin Loop
Includes all topics, all workshops, lunch on Friday and Saturday and a 1-day ski pass.
Ability to participate online and hear all of our wonderful speakers and panels.
Exclusive VIP dinner in small groups with one of the speakers from the event.
Book with us and enjoy our special group rate that is nearly half off the current advertised room rates at the Four Seasons in Jackson hole. Limited availability and based upon a 3 night minimum stay.
We can easily arrange for you to ski some more while in Jackson Hole in addition to the 1-day pass we are providing. Just speak to your reservation coordinator and they can help.
The 10,450 FT VIEW: The Wild West of NFTs
:
$1,490
$900
Includes Thursday night opening event, Bernoulli | Locke NFT, and breakfast and lunch for Friday and Saturday
VIP Experience to The 10,450 FT VIEW
$1,790
$1,150
Everything above plus our VIP Experience including dinner Friday evening with one of our speakers in one of six special locations in Jackson Hole
Online Only – The 10,450 FT VIEW: The Wild West of NFTs

$395
Stay at the Four Seasons with a special rate
Book with us and rooms are just $1,160 per night
(up to 2 guests per room, 3 night min,
not incl taxes and occupancy fees)
We care about our attendees and participants very much, we follow or exceed all Covid guidelines where events occur and we supplement this with DHP (dry hydrogen peroxide) machines operating in indoor areas.
Not including air travel
Contact us for more information. We can arrange other lodging and shared or individual private air travel through our partnership with Sentient Jet.

Offering over 2500 acres of the best skiing and riding in North America, Jackson Hole has amazing terrain, great conditions on trail and off, steeps, chutes and other diverse terrain. The runs of Jackson Hole are legendary and they have continued to add varied runs of all levels of difficulty.
Skiing (or boarding) Jackson Hole with Bernoulli | Locke elevates and takes full advantage of the mountain:
Our Home Base for the Weekend
LUXURIOUS MOUNTAIN LODGE IN THE HEART OF THE AMERICAN WEST
Nestled in the lush mountain valley of Jackson Hole, this Five-Star Alpine Resort is surrounded by some of America's most rugged peaks, celebrated ski runs and an inspiring array of wildlife in nearby Grand Teton National Park.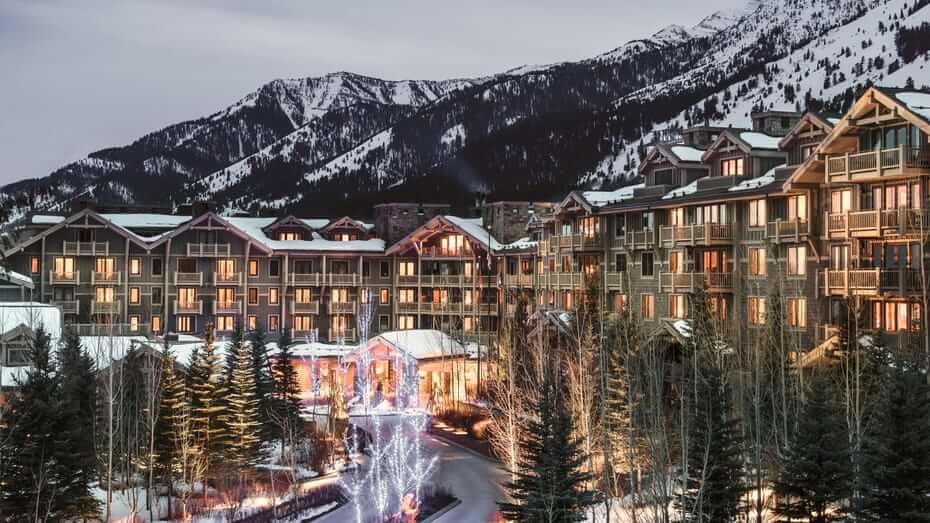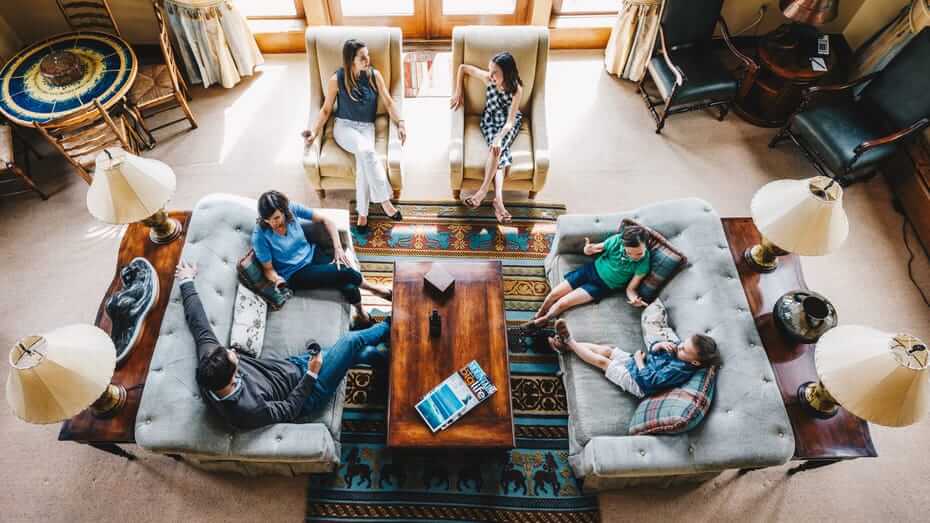 Covid-19 Precautions: Safety Steps We Are Taking
With the current Covid concerns, we want you to be able to book with confidence. By reserving your in-person workshop now, we will allow you to migrate your reservation to online up until January 27, 2022 and then be refunded the difference back. With limited in-person availability, this gives you the greatest flexibility.
We are doing everything we can to make our guests as safe and comfortable as possible while in Jackson Hole. This includes following all current Covid-19 guidelines as prescribed by the local authorities which you can review
here
as well as the Four Seasons venue policies. We encourage all of our guests to wear masks while indoors and to practice frequent hand cleaning.
In addition, we have invested in a surgical grade microbial reduction system for the indoor areas. This technology is called DHP or Dry Hydrogen Peroxide that uses a unique process that combines oxygen and humidity to create the DHP.
This process is shown to be 99.9% effective1 in protecting the air we breathe while indoors.
1. (2021). Treatment with Dry Hydrogen Peroxide Accelerates the Decay of Severe Acute Syndrome Coronavirus-2 on Non-porous Hard Surfaces. American Journal of Infection Control. https://doi.org/10.1016/j.ajic.2021.07.006 We believe rich, shared experiences lead to a healthier, deeper, more fulfilling life.
We seek to create meticulously curated and layered experiences, each a crafted blend of luxury, immersion, hands-on participation, stimulating activities and topics with interesting participants at enviable locations with highly qualified subject matter experts.
We apply physics and humanism to develop rich, unique layered experiences that create a dichotomy of luxury and dirt. We do the expected better and the sublimely unexpected.
Everything Elevated.
The special ingredients are our members, experts and partners – whom we recruit and oversee with maximum care, attention to detail and empathy.
Text or call our Membership Director: Alice Carroll Johnson, at 310-905-6656 to book.
Email ACJ@14e.com if that is your preferred communication channel.
Please note: Bernoulli | Locke does not offer financial advice. Nothing contained herein or in the conference should be considered financial advice. If you are considering any type of investment you should conduct your own research and, if necessary, seek the advice of a licensed financial advisor.